Top 3 Fun Facts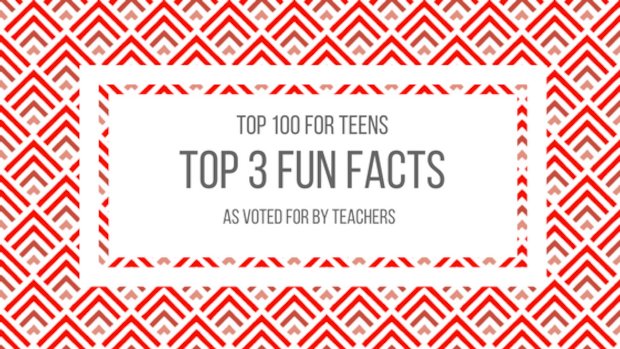 This week we announced the top 3 books for teens as voted by teachers. The list is interesting whether you're a teacher looking for books to inspire your students, a parent wanting teacher approved books, or a student curious about your teachers' tastes in literature. It gets even better as we delve into some trivia about the top picks!
Harry Potter and the Philosopher's Stone
With a franchise like Harry Potter there are so many fun facts out there that we struggled greatly to condense them into this blog post. Nonetheless, here are a few of our favourite Harry Potter facts:
JK Rowling's favourite chapter is The Mirror of Erised. She wrote the chapter whilst in Portugal where she had moved to be an English teacher.
There were plans to turn it into a

CGI

film! It was originally attached to DreamWorks which is part owned by Steven Spielberg but plans to roll several books into one earned it a veto. This plan is also said to have been abandoned because of concerns about the rapid aging of child actors.
Many people know that Philosopher's Stone was rejected from several different publishers. Fewer know that Bloomsbury chose to publish it after Alice, the chief executive's eight year old daughter, read the first paragraph and demanded to read more!
JK Rowling agreed to publish the book for just £1500 and was told she would make no money in children's books.
Harry Potter and the Philosopher's Stone is one of the favourite books she's written. The other two are Harry Potter and the Deathly Hallows and The Casual Vacancy.
The Hunger Games
As loved as
The Hunger Games
series is, the series is so dark that you may be wondering how we will derive some fun facts from it. Rest assured, we've managed to find some great and entertaining facts for you:
Suzanne Collins has had training in sword fighting! She's said though that if she were in the book series she wrote she would only receive a four.
The Hunger Games is one of the world's most banned books. In the US in 2013 it was the 5th most frequently challenged books.
If you have the kindle edition, you may have highlighted it. You wouldn't be the only one! The Hunger Games is the third most highlighted Kindle book. The first is the Bible.
According to Denise Parker, the

CEO

of

USA

Archery, The Hunger Games is responsible for a surge of young people, particularly girls, learning archery.
The Hunger Games isn't the only thing Suzanne Collins has written. She also wrote for Little Bear, a Canadian children's TV series starring a curious bear. That's some writing flexibility!
The Boy in the Striped Pyjamas
Okay so we may have misled you with this one.
The Boy in the Striped Pyjamas
is a gripping but harrowing tale and the facts about it aren't so much fun but interesting. Nonetheless, these are some things you may not know:
The book has been published in 51 languages.
John Boyne's favourite children's authors include Roald Dahl, Charles Dickens, and Richard Adams.
Both boys in the novel are born in the same year and on the same day as Boyne's father.
The idea for the novel began as an image in Boyne's mind of two boys divided by a fence.
Boyne wrote the book partly because he did not believe young people should be sheltered from events like the Holocaust but that it should not be sensationalised either.


And that's our top three! We hope you've got to know the books a bit better and maybe learned something new about them.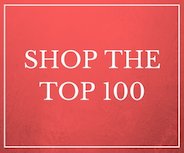 Similar Posts
We asked teachers their top books for teenagers and these are their top rated stand alones!

We asked teachers their top books for teenagers and these are their top rated series!

Ofsted has provided a new, curriculum-focused framework. But what does this mean for education and how can schools prepare?
All categories